Support PAUSA's Kids!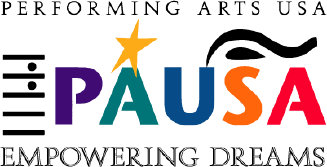 Performing Arts USA has 501c3 status. By supporting PAUSA you are giving Chicago-area disadvantaged youth an opportunity to experience high quality programs to assist toward developing confidence, self-discipline, and the tools assisting toward creating a positive outcome.

This can carry over to better academic performance in school, and better life choices.

Your tax deductible donation of $50.00 will pay for three months of vocal lessons for a deserving child; and $25 will give an aspiring young actor a chance to observe their first live theatre performance

Support our Chicagoland youth by allowing them to pursue their career interest in the arena of the Performing arts.
Mail Donations To PERFORMING ARTS USA

PO Box 54, Forest Park, IL 60130

Fax: 708-687-4312 or Email: performingartsusa@pausa-il.org

Empower Difference!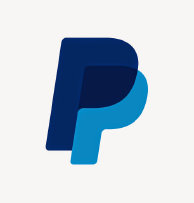 {Copyright (C) 2017 Performing Arts USA (PAUSA). All Rights Reserved} Created by: Catherine Jones